Ideal destination for funs of watersports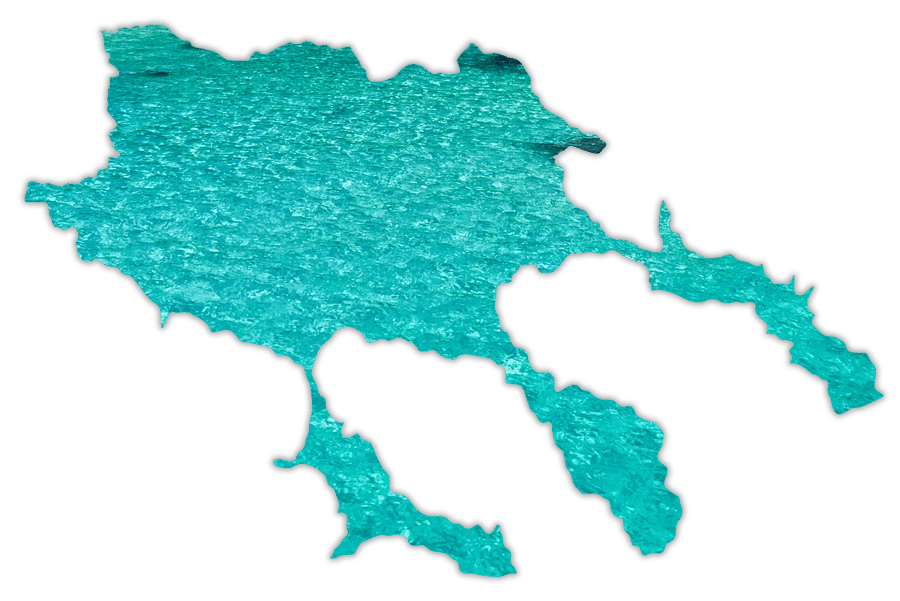 The best summer destination for all ages, young and old!!!
The sea waterpark Palm3 Waterpark is located in Chalkidiki and in Epanomi and offers to fans of Water Sports  unforgettable hours of fun and laughter.
If you want to live a summer full of countless dives and endless play, then it's time to enter the wonderful world of waterparks and experience wonderful moments in the water.
Sea waterparks or otherwise sea playgrounds are the best summer destination for young and old ones! Either you desire making unique memories from your holidays, or you need a day off to get away from your daily routine, sea waterpark Palm3 Waterpark in Chalkidiki and Epanomi Thessaloniki is the solution.
Visit us and have fun in one of the three destinations that we have , in the beach of Potamos Epanomi only 30 Km from Thessaloniki and in beautiful Chalkidiki also , in the beach of Neos Marmaras and Trani Ammouda in the municipality of Sithonia!
All the inflatable toys are totally safe and fulfill all the technical requirements , in order to offer to you and your children the safety in combination with the carelessness that every parent is looking for. Respecting the special circumstances of the present period and having always in mind the protection of public health , and of course yours, we observe all the necessary measures, whereas we disinfect all lifejackets and toys after every use.
The staff of Palm3 Waterpark in Chalkidiki and Epanomi is fully qualified, as we have experienced lifeguards who are continuesly being trained in order to take over with resposibility the continuous supervision and surveillance of your children but to take over their entertainment also through interactive games for unique moments of joy!!!
It is well worth being noted that we are particularly aware of multi-member families as we make special preferential prices to parents with a lot of children, and special discounts on groups also! Moreover, we also undertake private events, as birthday parties for the entertainment of our young friends!
 In all the locations we operate we are next to beach bars where you can enjoy your cool summer drinks and come back dynamically to continue your game, while for your best service POS are also available, for payment by card in all Water Parks of our company.
Our many years of experience in the field of sea waterparks, the love we have for children, but also for the supreme institution of the family, makes us standing out and wishing the continuous development and improvement of our company.
Understanding the absolute need of parents, but also of children for relaxation and fun, we provide safe entertainment for children at sea, helping to make your summer vacation more beautiful. At the Palm3 Waterpark in Chalkidiki and Epanomi, we are constantly looking for new toys and surprises for all of you who have trusted us for so many years, that's why from this year we have water cars with steering wheel, to surprise our little friends even more!!!
Thank you so much for your trust and preference, while those of you who have not met us yet, we look forward to seeing you this year to build the best summer memories and live moments of fun that will remain indelible in your memory !!!!
Qualified Staff
Disinfection of life jackets
Payment via POS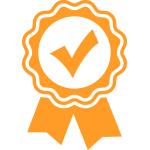 Strict Security Protocols
The Palm3 Waterpark with numbers
For any information or reservation contact us